Parenting Programs
Mission Statement
Earth Charter Parents provides resources for strengthening family life to embody sustainable ways of living thus passing on to children, the values of the Earth Charter. The four pillars of the Earth Charter's ethical framework are: respect and care for the community of life; ecological integrity; social and economic justice; and democracy, nonviolence, and peace.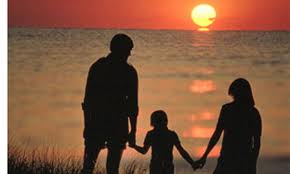 Program Goals:
The EC Parents resources, therefore support Earth Charter Principles, are consistent with child development research, and have been shown to be effective as through use by parents and educators.
Our purpose is to provide guidance for parents in recognizing the developmental stages of their child (pre birth - three) and practices that will support healthy development towards adults who are able to engage with the world with respect and care for the community of life.

It is our belief, that through respecting the child's developmental needs and cognitive capacities, a family culture is formed that sustains the child and introduces parents' practice of respect and care for the community of life - the life of their family. Through the establishment of healthy family life and culture, the child learns through experiencing their culture in an organic manner, consistent with their developmental capacities. Young children learn through their senses and through imitation of the people they see around them. It is our responsibility as parents to be worthy of imitation and to respect our child's developmental needs and stages.
We hope to inspire parents to work for world peace as they establish a safe, nonviolent, nurturing world for children at home. Within the family culture, we seek to help parents proactively seek peaceful and positive solutions to problems, be open to new knowledge and experiences, and value interdependence and cooperation.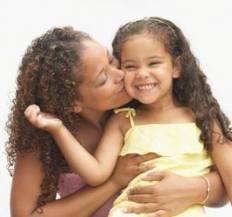 We support their learning to live sustainably, consistent with their values and beliefs. We recognize that these parenting practices may challenge some conscious and unconscious habits. It is difficult to not react automatically as our parents did in weaker moments.