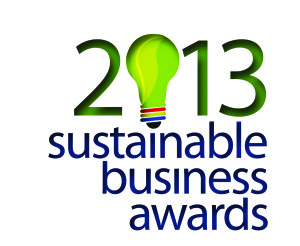 Celebrate & Connect with Business & Community Sustainability Leaders at the 5th Annual Awards 
Join 2013 Award Winners ranging from a global manufacturing company to innovative for-profit business models and previous award winners in an atmosphere of celebration and enthusiasm to build an economy based on social and environmental responsibility. April 12th 11:30 to 1 pm at University of Tampa Click Here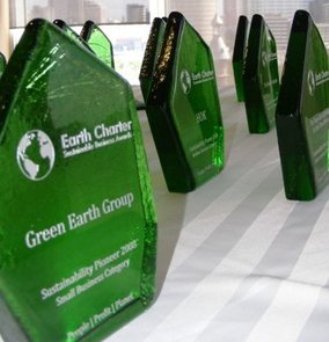 The Sustainable Business Awards (SBA) recognize local for-profit businesses in the Tampa Bay area engaged in practices that increase economic opportunities and improve the environment, employees and community. A sustainable business focuses on the well being of people, planet and profit and contributions to building a sustainable economy in Tampa Bay. Award criteria and business evaluation is accomplished by UT MBA students under the guidance of Sykes College of Business faculty.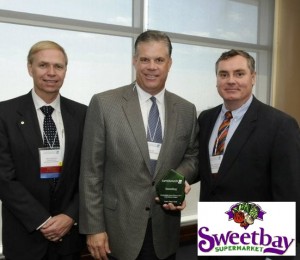 SBA winners are businesses that make sustainable choices for their community, employees, health of our planet and the long-term stability and profitability of their businesses. They are inspiring, and they make a difference! 2008-2012 SBA Winners