SBC Benefits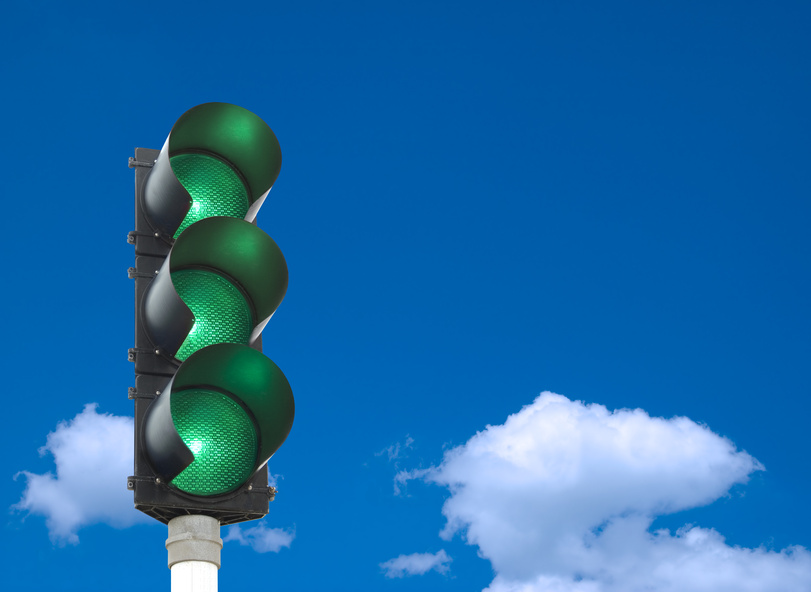 "Recognition associated with winning an ECUS Sustainable Business Award is not only gratifying, but SBC provides an excellent network of like-minded businesses interested in sustainable business practices, " states Andrew McIntosh, Shareholder, Fowler White Boggs, 2008 award winner.
 Benefits  

SBA

 Winner

 Member  

SBC

 Business

 Member  

SBC

 Non-Profit

Member  

Build your brand by promoting your SBC award status and use ECUS designations on your products, media and advertising

√

Be promoted on SBC website and social media for your ongoing sustainability activities

 √
 
 

Learn proven sustainability practices, measure current sustainability efforts, identify and plan new sustainability strategies

 √
√ 
√ 

Access SBC members-only online library of sustainability resources, case studies and articles

√
√
√

Attend SBC events such as Sustainable Business Awards, Power of Sustainability-Power of Your Brand, Triple Bottom Line Roundtable Lunch, Sustainability Forum and Member Networking Socials

 √
√ 
 √

Receive monthly e-newsletters with member, SBC and sustainability news

 √
 √
 √

Utilize the Green Guide Blog for sharing sustainability best practices, questions and information

 √
 √
 √

Utilize the Green Guide Calendar promoting sustainability-related events in the Tampa Bay area

 √
 √
 √

Highlight your company's news and information on SBC Facebook and LinkedIn groups

 √
 √
 √

Participate in SBC speaker's bureau to represent sustainability and green initiatives in Tampa Bay

 √
 √
 √

Utilize and implement what you learn to become a future award winner!

 √
 √
 
Businesses in the counties of Citrus, Hernando, Hillsborough, Manatee, Pasco, Pinellas, Polk and Sarasota are eligible to join SBC. Previous SBA winners are eligible to be nominated for a SBA 3 years after winning.  Non-profits are not eligible to be nominated for a SBA.